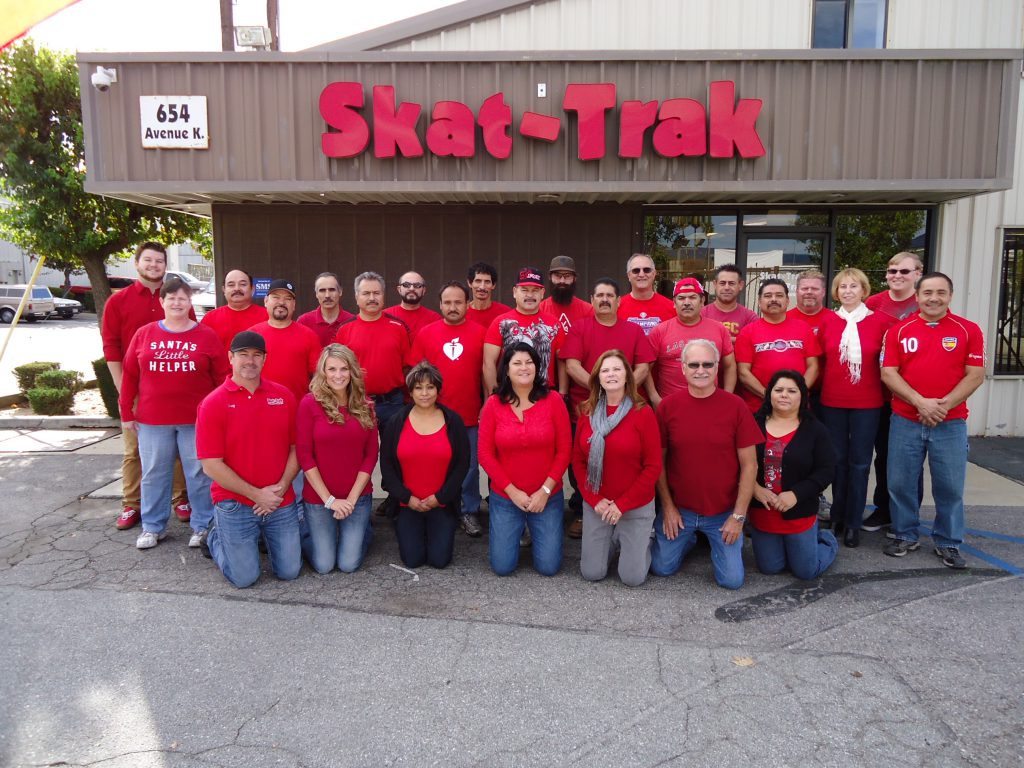 Skat-Trak has been a performance pioneer for over six decades. Skat-Trak started back in 1952 as Acricast Inc. founded by Bob Stuart. Acricast Inc. provided the perfect spring board for Bob and his son  Ken to pursue their interests in high performance recreational vehicles. During their Go-Cart racing years in the early 1960's, both Bob and Ken became acutely aware of the "Question for perfection!" A radically improved intake manifold designed, created and manufactured by Bob and Ken provided the answer. Demand for their new manifold was overwhelming. Skat-Trak was born.
Paddle Tires
Recognizing the demand for performance, in 1968, Skat-Trak began manufacturing wheel conversion kits for snowmobiles. With the 1970's came the ATV, sand drag, and mud racing boom. Skat-Trak soon set the industry standards in the manufacture of high traction sand and mud racing paddle tires. All the top ET and speed record holders will tolerate nothing less for their competition machines. Serious recreational ATV enthusiasts have also found Skat-Trak paddle tires the best for the "Ultimate Ride."
For over forty years, Skat-Trak has been developing and manufacturing custom Sand Paddle Tires for those who want excitement off the beaten path. What started with Motorcycle and Dune Buggies, grew to include most modern ATV's and UTV's custom built for the sand. We offer a wide variety of standard configurations that have been especially designed for applications such as ATV and UTV sand use, Motorcycle Sand and hill-climb competitions, as well as our Sand Drag, Mud Bogg, and tractor Pull Tires.
However, with Skat-Trak, your choices are not limited to just standard configurations. Each order is custom made, and our manufacturing process allows us to configure tires in a wide variety of choices. It is not uncommon to have requests for more or less paddles, or slight variations from standards designs to better suit your specific conditions.
Watercraft
Following in the family tradition, Skat-Trak entered the personal watercraft industry with the finest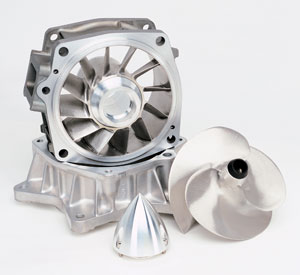 quality, high performance Jet Ski impellers.  Growing with the industry, the Stuart's have now set the standard for excellence with their complete line of personal watercraft impellers. Our products have been thoroughly tested before they are released. Each year when major manufactures unveil their latest watercraft designs, Skat-Trak has already worked with them, in many cases, developing the O.E.M. impeller that comes in stock on the watercraft to each manufacturer's specifications. Although the goals of the manufacturer's O.E.M. projects are different, working with each manufacturer on their projects gives Skat-Trak the inside track on the latest model specifications. From there, we continue to perform our own research and development to produce products that get the most of each new watercraft.
Skat-Trak is proud to announce it is now certified as an ISO 9001:2008 compliant organization. The certification is accredited by Paragon Group. With this certification, Skat-Trak is dedicated to maintain the best product for our clients.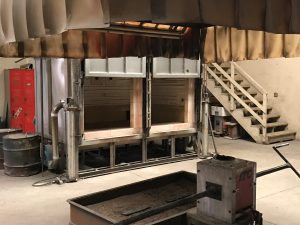 Skat-Trak is certified as meeting requirements of ISO 9001:2008 for the following:
            "The Production of Stainless Steel and Aluminum Castings and Machining."
We would like to take this opportunity to extend our sincere thanks to our current customers and suppliers for their continued commitment and loyalty. Skat-Trak will always strive to exceed their high expectations. With our goals focused on the emphasis of quality assurance and innovative production, we look forward to bringing the business to new heights in the months and years to come.
Mission
Quality Materials produce Quality Products. When it comes to performance on the race course or during the course of a weekend ride, the best materials produce superior results. We know this firsthand from personal experience. This is just one of the reason why we choose to make products with the finest materials around. Whether it's 17-4 stainless steel for our magnum Pumps and Impellers, 6061 T-6 billet aluminum Tail Cones, or the rubber we use to manufacture our Sand Paddle Tires, it all starts with quality ingredients.